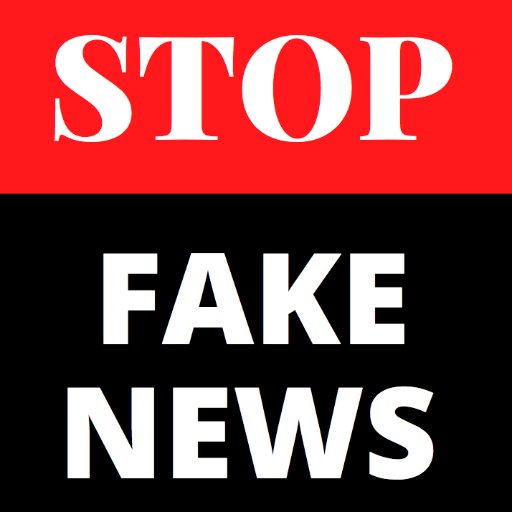 Stop the "fake news" of all sorts and kinds and Russia's Info War on the U.S.: Introduce the Information Consumer Protection Bill. They say, that the truth is a daylight or a disinfectant: everyone benefits from it.
A tough choice, a tall order, Donald, ain't it?
The Freedom of Information Protection Agency, a hypothetical bipartisan body, should ideally fill out many voids and strengthen the democracies.