Agent Smith and his misadventures: The problems with the FBI and how to fix them (in pics and key words).
Who's your favorite drag queen?
Agent Smith, of course.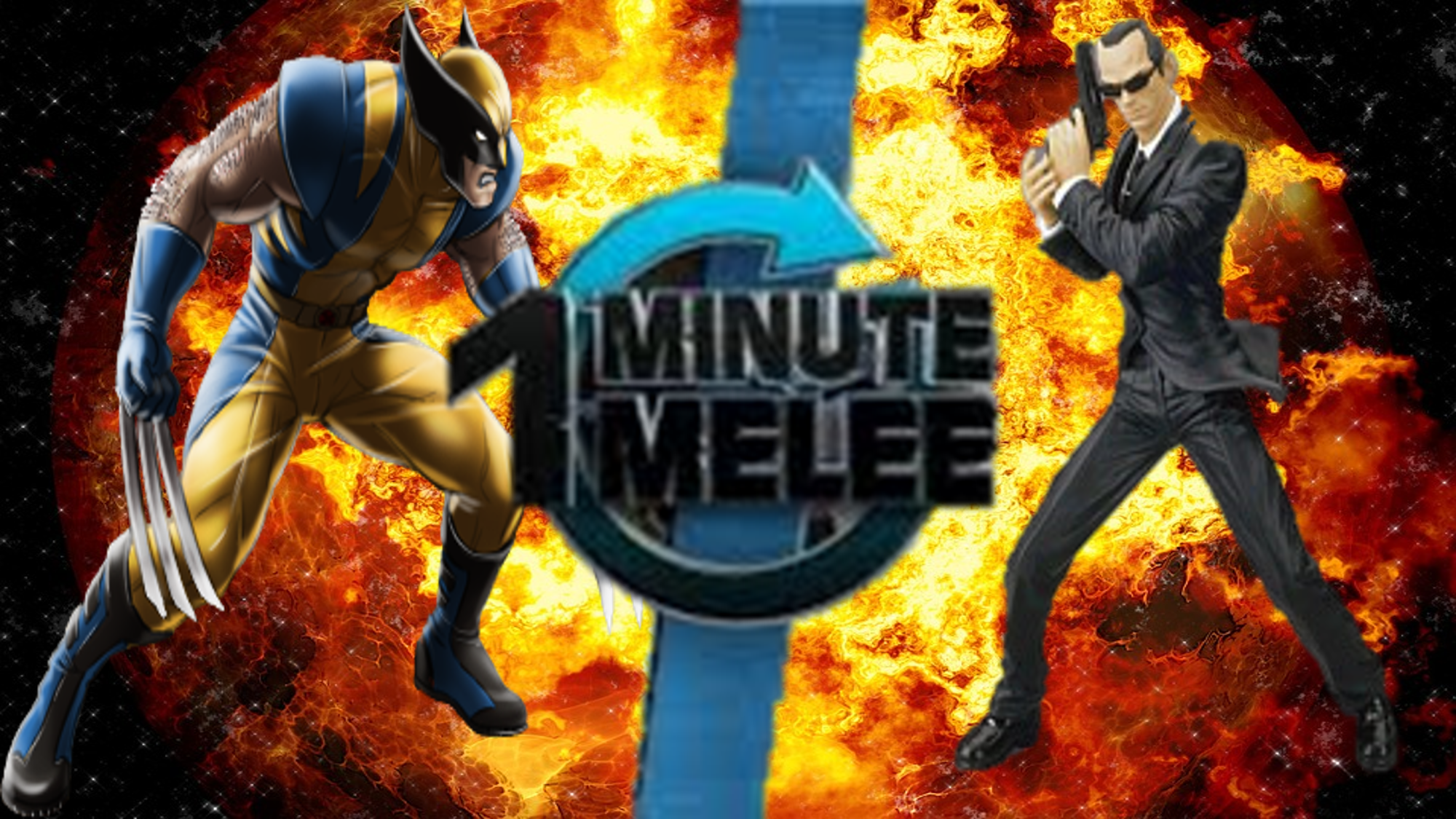 See more at "Shared Articles"…
Key Words: 
FBI is incompetent, inefficient, and a show-off.
The tradition of showmanship goes back to J. Edgar Hoover, who was "a pseudo-Hollywood producer":
"That helped him stay in office and also helped the FBI do its work, because if people trust the FBI they're going to be more likely to cooperate and give tips," said Kessler.
Luckily for Hoover, said Kessler, the truth about the infamous FBI director's illegal investigations, instances of possible blackmail and improper espionage against Americans didn't come to light until after his death… 
Obviously, neither Starling nor Scully and Mulder nor even surfer/undercover Agent Johnny Utah will be reporting to Christopher Wray, the man on track to be confirmed by the Senate to take over the FBI after former Director James Comey was fired two months ago. But one man who could be is acting Director Andrew McCabe — who looks like he's straight out of central casting, complete with those horn-rimmed glasses.
In testimony before the Senate Intelligence Committee in May, just days after Comey was sacked by President Trump, McCabe had this to say about the agency: "You cannot stop the men and women of the FBI from doing the right thing, protecting the American people and upholding the Constitution."
Now that's a line worthy of the movies.
Copyright 2017 NPR. To see more, visit http://www.npr.org/."
FBI is unable to fight terrorism, subversion, organized crime.
FBI suffers from the lack of brains | FBI suffers from the lack of intelligence
Informants manipulate and exploit the FBI.
And so on, and so on.
The media should start the journalistic, objective and in-depth investigation of the FBI, from its origins to the present days.
The Congress should start the independent, robust, definitive and objective investigation of the FBI, whose failures are at the roots of the major problems this country is facing. FBI should be reformed to deal with these challenges now and in the future.
Michael Novakhov 
7.16.17